Holiday Gear Guide for WaterLily 12 Volt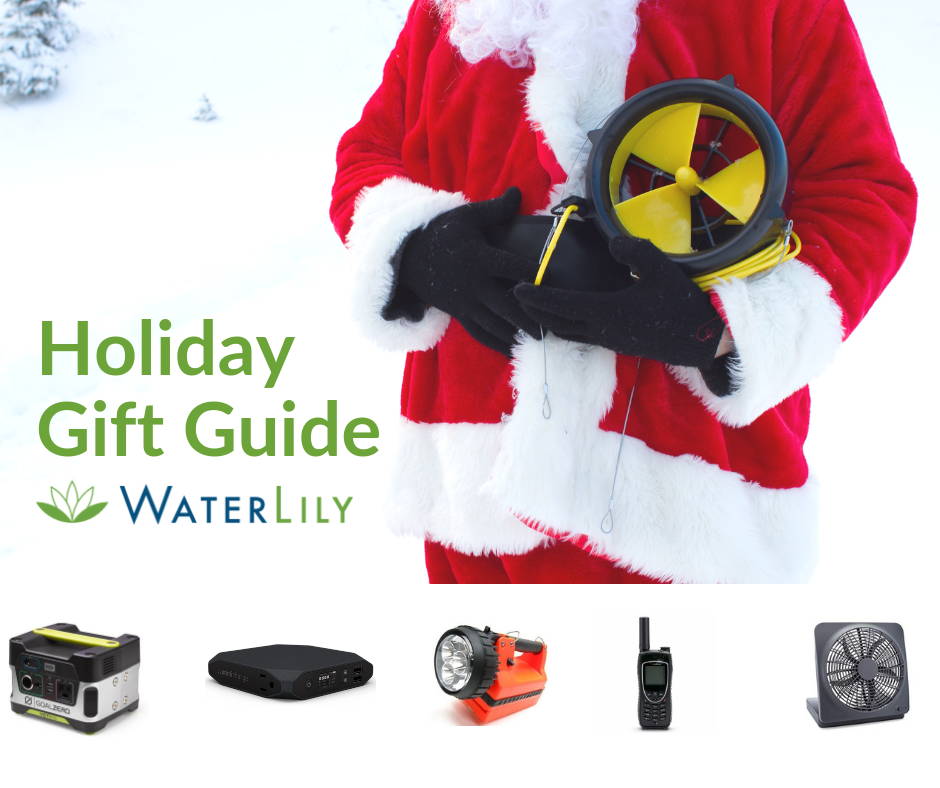 It's that time of the year.
Are you still looking for the perfect gift for the outdoor/travel enthusiast on your shopping list? Those pesky adventurers can be hard to shop for. We know they all love gadgets, but which ones are the best? As we move into the holiday season we have compiled a list of some great gadgets and accessories to be powered with your WaterLily 12V.
---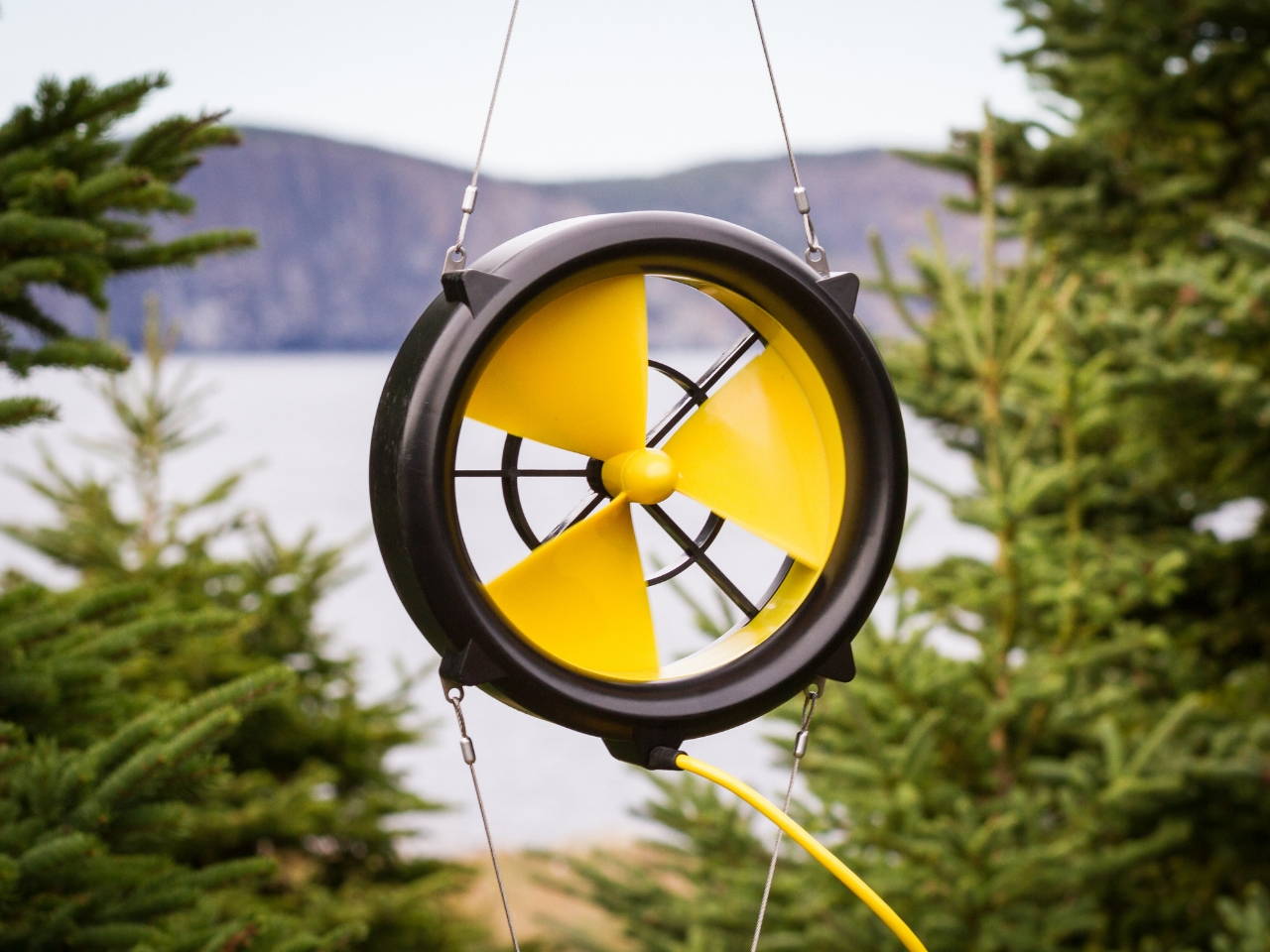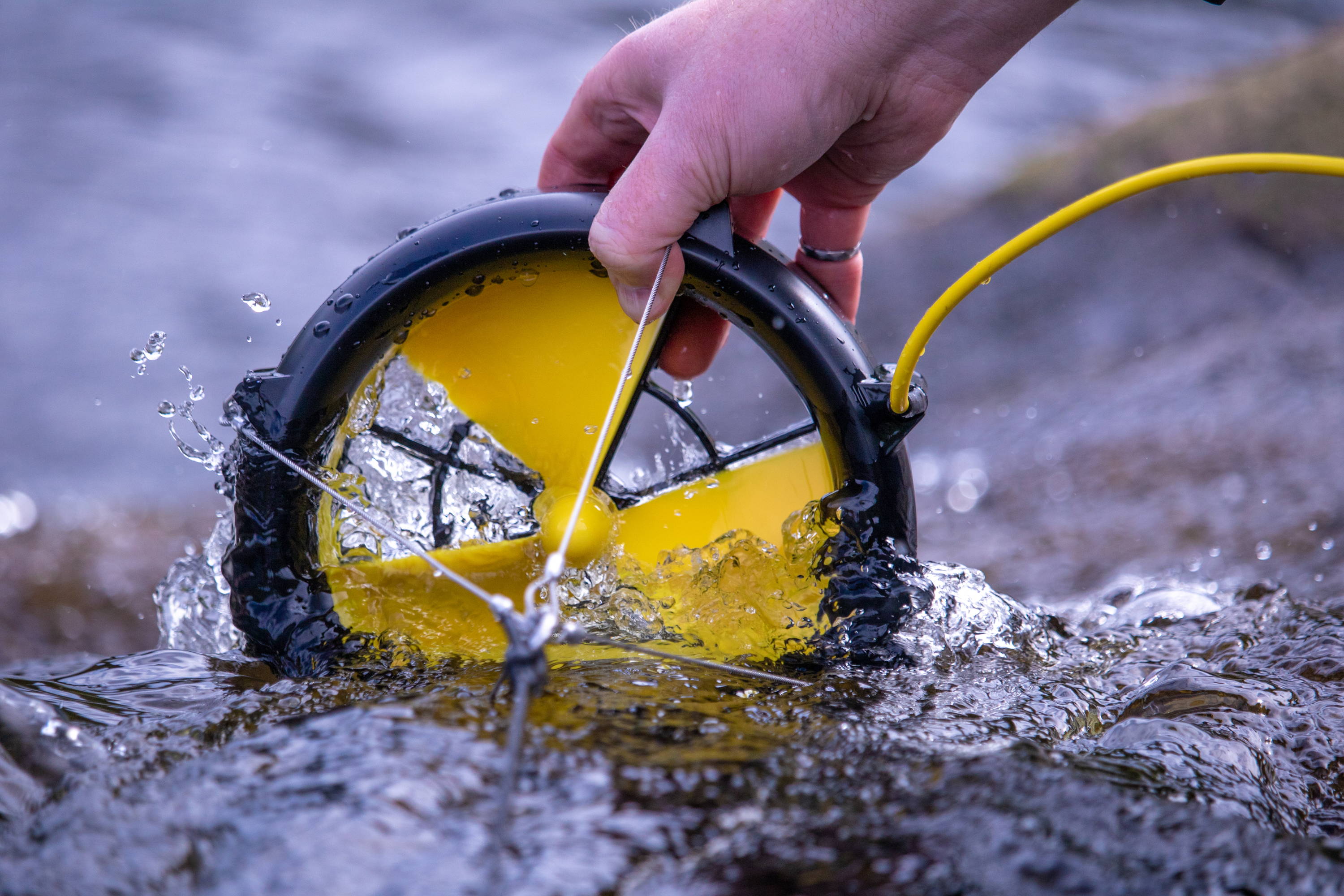 "WaterLily keeps me charged in all conditions – I don't need to rely on the sun."
- Justin Barbour -
NL Explorer
Featuring WaterLily's patented HydroElectric Charge System, WaterLily 12V converts moving water or wind into 14.6 Volts of usable electricity, perfect for powering portable power stations while off the grid. Like the WaterLily USB model, the compact 7" diameter is designed to go where you go and easily fits into your backpack, canoe, or kayak.
WaterLily 12V's 2-Pin SAE connector allows users to connect to a growing list of power stations and devices. This rugged connector is widely used and has plenty of adapters on the market - perfect for both standard and DIY applications. It also includes a car accessory adapter to help get you started!
Need more power? Easily daisy-chain multiple WaterLily 12V turbines to supercharge your charge rate. Perfect for commercial or power hungry applications, as well as permanent installations.
The WaterLily 12V is sure to be a hit with whoever is lucky enough to find it under their tree this Christmas!
---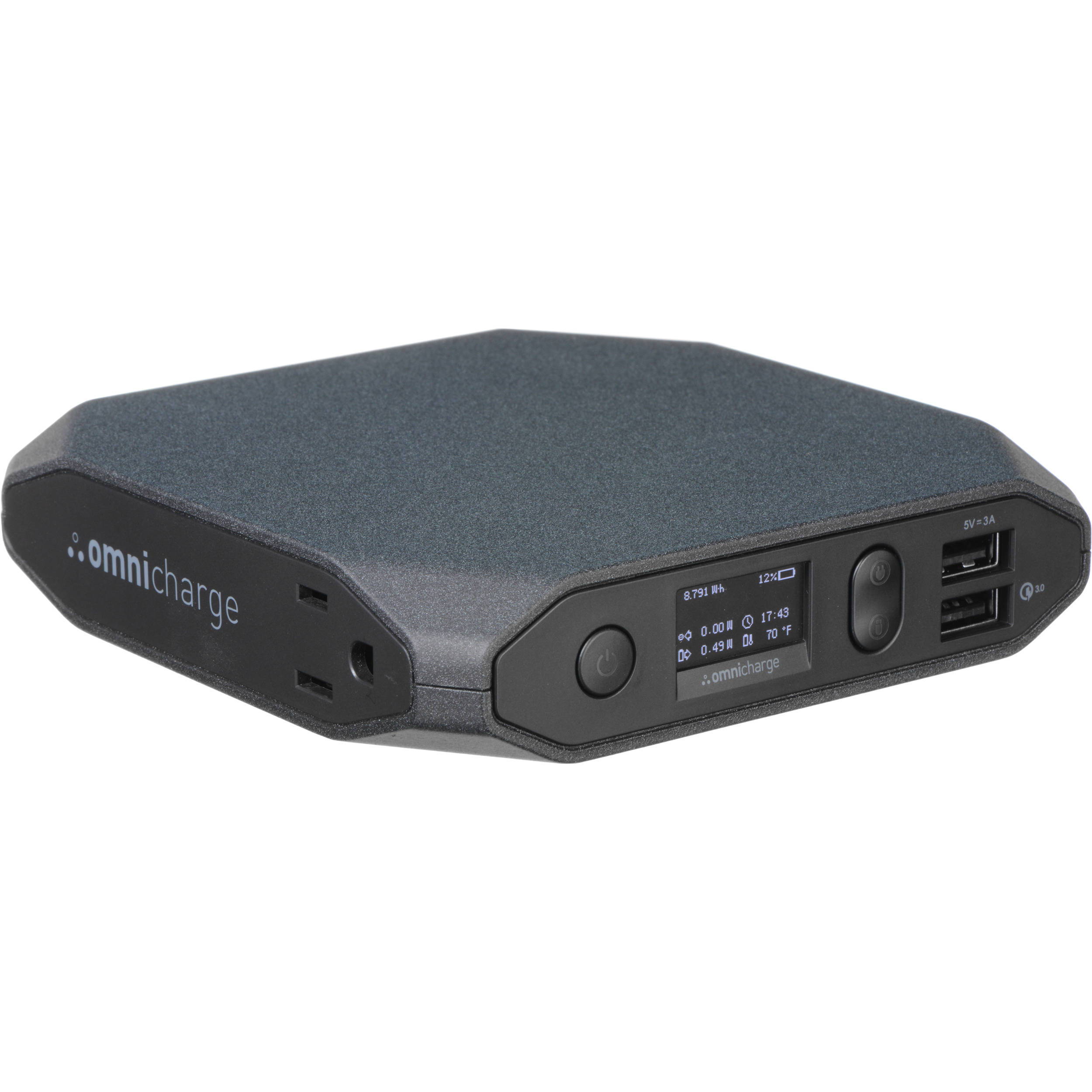 "The Omni 20 was the perfect tool for keeping everything charged while on the go."
- Amazon Customer Review -
Producing usable power in the backcountry is only part of the battle. You also need a way to store that energy for later use. Luckily for the outdoor enthusiast on your list this year, the Omnicharge Omni 20 offers a great solution.
The Omni 20 is a power bank that can intelligently power most devices, all at the same time. Equipped with fast-charging USB ports, a 100W AC outlet, and a high quality 20,400 mAh / 73 WH battery, the Omni 20 keeps you powered on the go. It also provides real-time power management capabilities allowing you to monitor everything on with your Omnicharge. The OLED display allows you to easily monitor what is going on with the device and it allows you to change the voltage output to ensure safe charging for all of your devices.
One of the great things about the Omni 20 is that it allows you to charge multiple devices at once using USB, DC, and AC/HVDC outputs. This makes it ideal for not only charging your smartphone, but your laptop or DSLR camera as well.
You can charge the Omni 20 with its AC wall plug or a DC power source. This makes it a great companion for your WaterLily 12V unit. You can use the Omni 20 to power your devices during the day, and then hook it up to your WaterLily at night to recharge the battery!
---
GOAL ZERO YETI 150 PORTABLE POWER STATION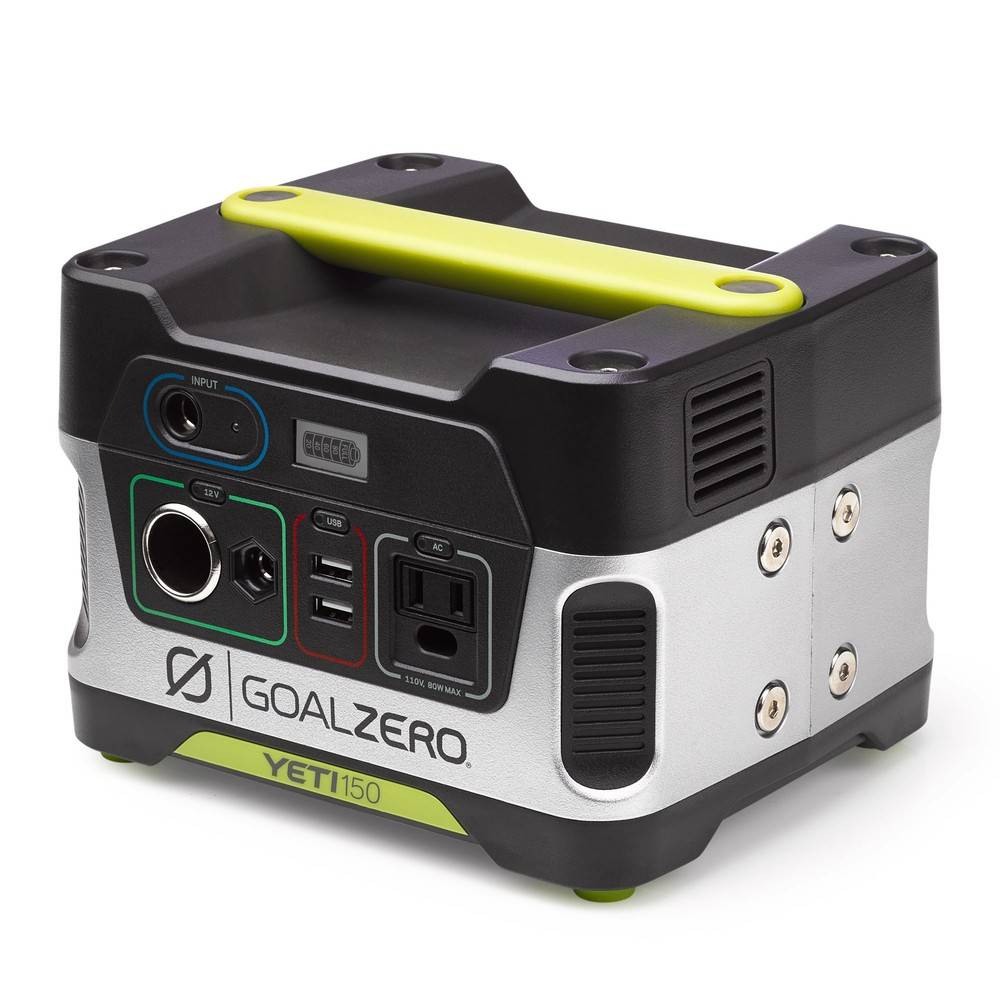 "Perfect for camping or home outages to keep your devices running."
- Amazon Customer Review -
There are a number of great options out there for portable power stations, and it was hard for us to choose just one. Instead we decided to add 2 of our favorites to this guide to give you more options.
The Yeti 150 Portable Power Station from Goal Zero packs a big punch in a small package. The rechargeable 168WH lead acid battery can charge up to 5 devices at once through USB, AC, and DC outputs. The USB outlets are great for charging smaller devices such as phones and tablets, while the AC out will allow you to charge smaller laptop and DSLR camera batteries. The DC out is a great option for powering a wide variety of devices.
The built in display allows you to easily see how much power you have remaining and it's portable size give it an advantage over many similar power stations with similar outputs. You can charge the battery at home from a regular AC wall plug, or via the car charger adapter included with your WaterLily 12V!
---
Iridium 9575 Extreme Satellite Phone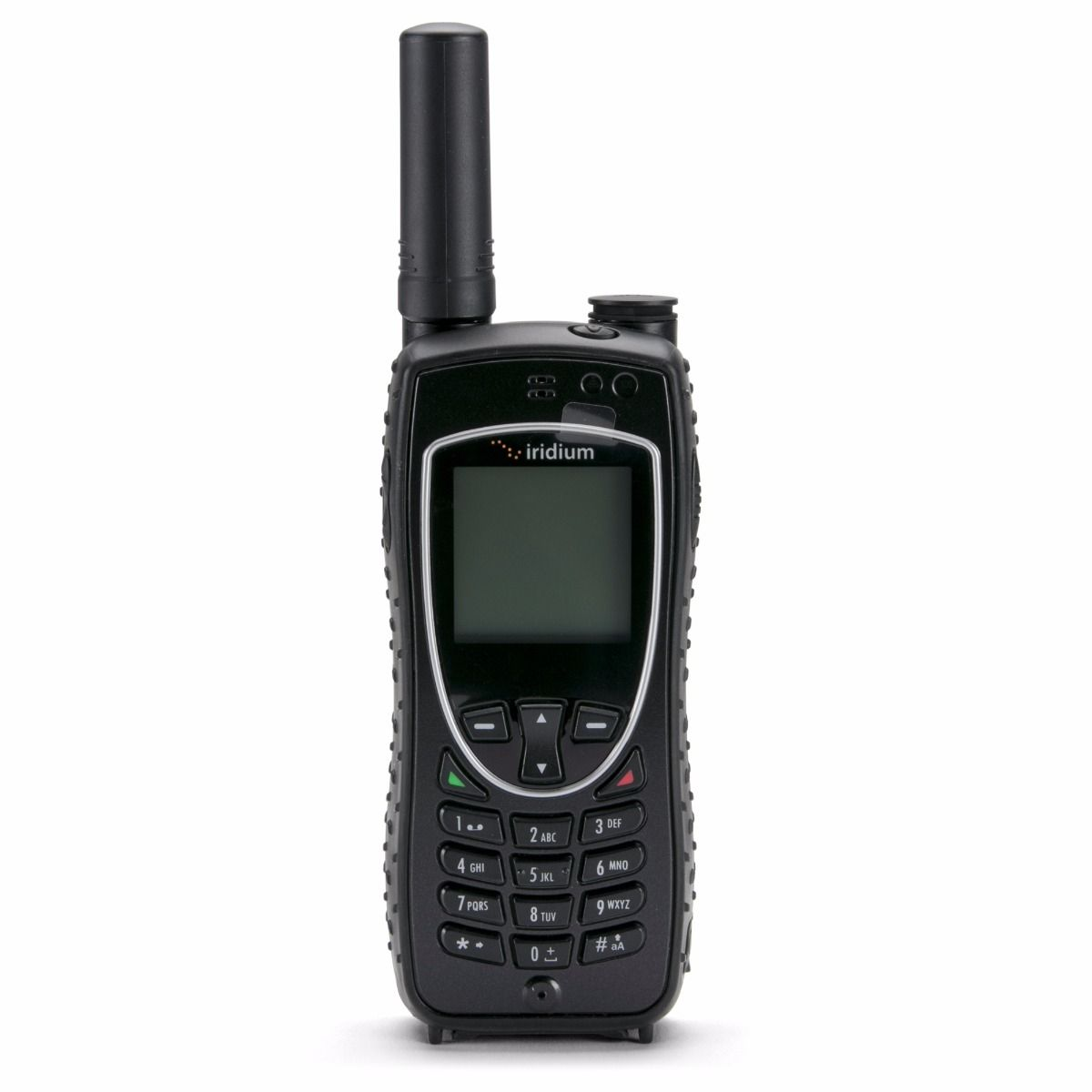 "Tried other phones until I finally went for the big one. Definitely the best."
- Amazon Customer Review -
A satellite phone can be a true lifeline for backcountry enthusiasts and people living off the grid. The ability to call for help in an emergency could mean the difference between life and death. It can also provide users with a means of keeping in touch with loved ones, which can help to keep morale high. The Iridium 9575 Extreme is a great choice for a satellite phone. It works on a global network, which means that it is the only sat phone you will need, no matter where in the world you want to travel.
One of the best features about the 9575 Extreme is that it is tough. It is the first phone with military-grade 810F durability. It is dust proof, shock and jet-water resistant, and is designed to be as rugged as the locations you plan to visit.
In addition to being able to make voice calls, the 9575 Extreme can also send SMS text messages allowing you to check in and/or keep in touch without having to use calling minutes which can get expensive. It also features an online tracking feature that allows people to accurately track your location in real time and a programmable emergency sos button designed to send your location and activate critical, rapid response when you need it most.
The 9575 Extreme features a 3.7V, 2300 mAh/8.5WH lithium-ion battery that boasts up to 30 hours of battery life on standby mode and up to 4 hours of talk time. It can be charged using a standard AC wall adapter or a 12V DC adapter such as the one that comes included with the WaterLily 12V.
---
Streamlight 45857 E-Spot Litebox Lantern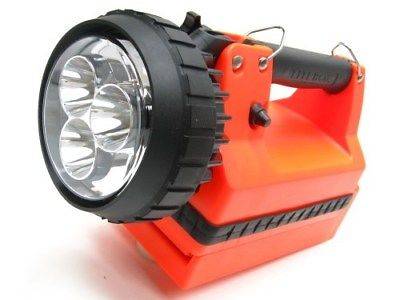 "Just what you would expect from Streamlight, durable, quality, and it just works."
- Amazon Customer Review -
It doesn't matter if you are a boater, an RV enthusiast, or living/working off the grid, a good light needs to be an essential part of your kit. Not only does the Streamlight 45857 E-Spot Litebox Lantern offer a great light source, but it also keeps you from having to keep a stock of batteries on hand.
The Streamlight LiteBox features a zero-maintenance 6-volt, 12-amp hour sealed lead acid battery that is rechargeable up to 500 times. Red and green LEDs give charge status feedback and can be recharged using the included 120V AC or 12V DC adapters and can last up to 15 hours per charge.
The rugged LiteBox was the first lantern with a swivel neck for full right angle lighting. This completely portable, industrial-duty, rechargeable lantern provides super-bright light that can be aimed in any direction. The E-Spot is an industrial-duty, rechargeable, portable lantern featuring C4 LED technology for high brightness, long run time.
Using this lantern along with your WaterLily 12V means that you will never be left in the dark again!
---
O2 Cool Portable Smart Power Fan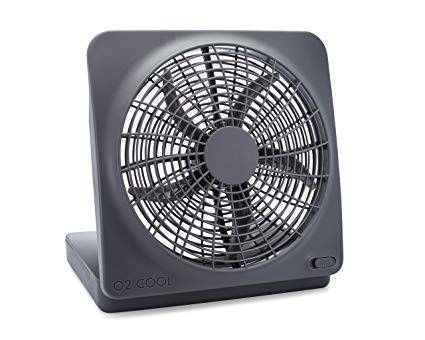 "Excellent quality, good air flow in a tent or even in an RV. Great value for the money, easy to store and appreciate the flexibility of using it the adapter or battery."
- Amazon Customer Review -
A good fan may not be an essential item for camping or RVing but it can go a long way towards making you feel comfortable on those hot summer days. The O2 Cool Portable Smart Power Fan is a great choice. Not only does this 10 inch fan allow to you stay cool, it also features a USB output so it can be used as a power bank to recharge your other devices.
The compact design makes it easy to travel with and using Smart Power Technology, the O2 Cool automatically selects the lowest cost power option for the fan. It can be powered directly with included AC and DC adapters and the built in rechargeable battery that can be charged directly with your WaterLily 12V turbine.
The O2 Cool Portable Smart Power Fan is a great choice to keep you cool and powered next summer!